Creating a safe and beautiful space for your children requires choosing the right window coverings. Finding the right mix of safety and style is really important for a well-rounded home design that keeps your family safe. In this detailed guide, we'll explore child-friendly window coverings. We'll look at the good points, drawbacks, and prices of different choices, helping you decide wisely to fit your family's requirements.
Cordless Cellular Shades: Seamlessness and Security in One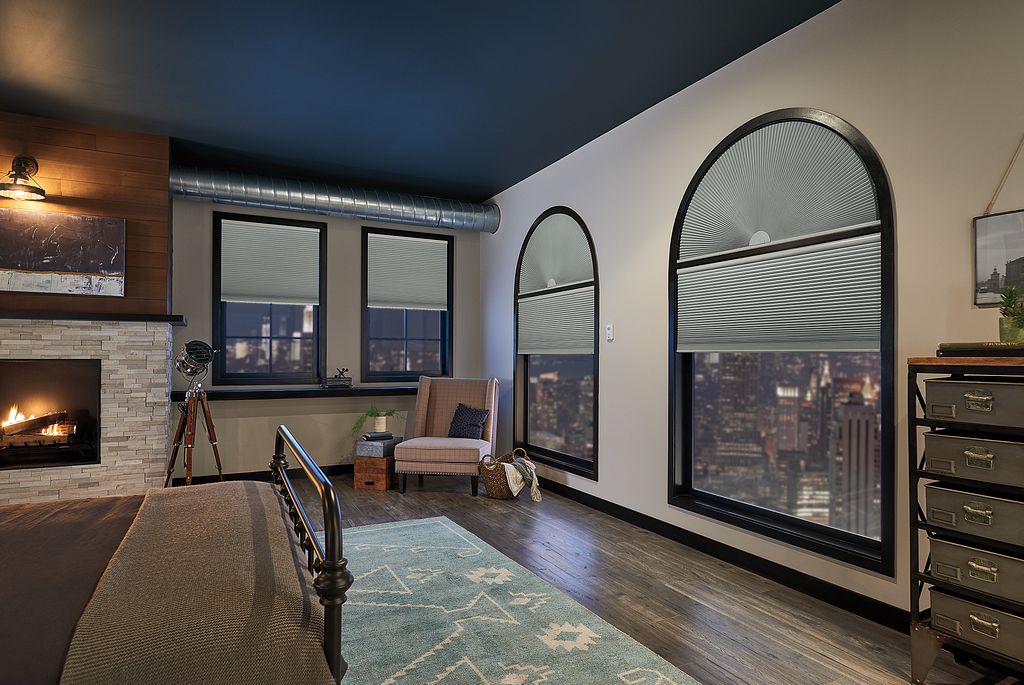 Cordless cellular shades offer a seamless blend of functionality and child safety. With a wide range of styles to choose from, these shades eliminate the presence of cords that could pose a hazard for small hands. Their user-friendly design allows for easy opening and closing by simply lifting them from the bottom of the shade. However, ensuring proper installation by a professional blind installer is crucial to minimize the chances of hardware malfunctions and accidents.
Cordless Roller Shades: Simplicity and Functionality
Cordless roller shades, also known as spring-tension shades, offer a blend of simplicity and functionality. Their tension-based mechanism ensures smooth lifting and controlled positioning, making them a great choice for child-safe window coverings. However, it's important to note that these shades operate through a spring-tension rolling function, which could result in accidental rolling if tugged by playful children.
Interior Shutters: Stylish Elegance and Practicality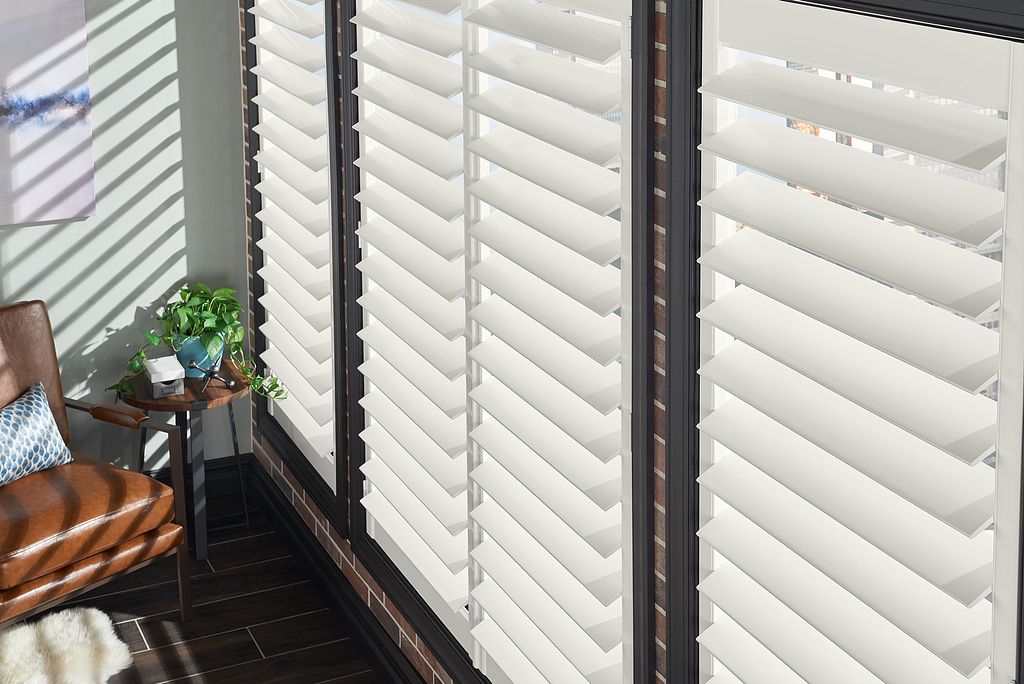 Interior shutters combine style and practicality to create a child-friendly window covering solution that enhances your home's aesthetics. These shutters come in a variety of styles and are attached to window frames from the sides, eliminating the need for cords. Adjusting the louvers allows for controlled light filtration, striking a balance between natural illumination and privacy.
While interior shutters offer both safety and elegance, it's important to monitor children, especially when the shutters are swung open into the room.
Curtains: Simplicity and Versatility
Curtains, with their simplicity and versatility, serve as a timeless choice for child-safe window coverings. Their absence of cords eliminates potential hazards, making them a favorable option for households with children or pets. To ensure safety, proper installation of curtain rods into the wall is crucial, along with following safety tips such as using tiebacks and securing curtain rods to wall studs.
Motorized Shades: Modern Convenience and Child Safety
For those seeking modern convenience and optimal child safety, motorized shades are an excellent choice. Operated through remote controls or smartphone apps, these shades eliminate the need for cords or physical touch. The added security of alerts that notify you of any movement enhances the safety aspect, allowing you to manage your window coverings even when you're occupied elsewhere.
Explore Child-Friendly Window Coverings with The Blind Broker of St. Louis
Ensure your family's safety and style with child-friendly window coverings. From the effortless use of cordless cellular shades to the simplicity of cordless roller shades, the charm of interior shutters, the flexibility of curtains, and the ease of motorized shades – every choice brings its own benefits. 
At The Blind Broker of St Louis, we offer window treatments to suit your preferences. Prioritize your loved ones' well-being while upholding your home's aesthetics. Make an informed choice tailored to your family's needs for a harmonious living space that truly belongs to you. Contact us for a FREE estimate with your in-home consultation and explore the world of possibilities with The Blind Broker of St Louis.